Health Services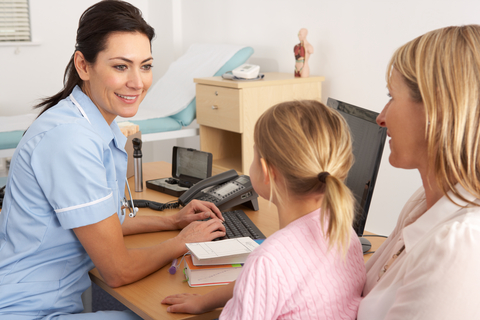 Because health is essential to optimal learning, the Maricopa Unified Health Services Staff provide support and services to manage students with illnesses and accidents that occur during the school day. Registered nurses and medical assistants strive to ensure all students achieve their potential in school, career and life by unifying students, staff, curriculum and community in a safe, supportive, challenging, empowering and innovative learning environment.
When meeting the student's health needs during the school day, nursing staff also use the opportunity to teach students to make wise choices that will be beneficial to their future health. Contact the nursing staff directly by email or by calling the extensions numbers listed. You may also leave a message for the department by contacting the Nursing Director Marilyn Wyant at 520-568-5100 ext.1020 or email mwyant@musd20.org.

The following are the primary services provided from the school nursing staff:
For Students:
For Staff:

Immunization documentation and referrals.

Care of illness and injury during school hours.

Chronic illness documentation, planning, intervention, and evaluation.

Student Assistant Team (SAT) member, site selected.

Individual Education Plan (IEP) team member.

504 Plan team member for all students with a chronic medical condition.

CPI trained and team member for crisis intervention.

Vision and Hearing assessment, intervention, and evaluation.

Prevention Education/Classroom Presentations: Lice, Hand washing, Obesity, Hygiene, Disease Awareness, and Dental Health.

Student support groups related to chronic health issues.

Professional Development: Diabetes, Blood Born Pathogens, MRSA, CPR certification, TBI (Traumatic Brain Injury), and Hand washing.

Care of illness and injury during school hours.

Chronic Health Issues - Documentation and Referral: Hypertension, Diabetes, Weight Management, and Infectious Disease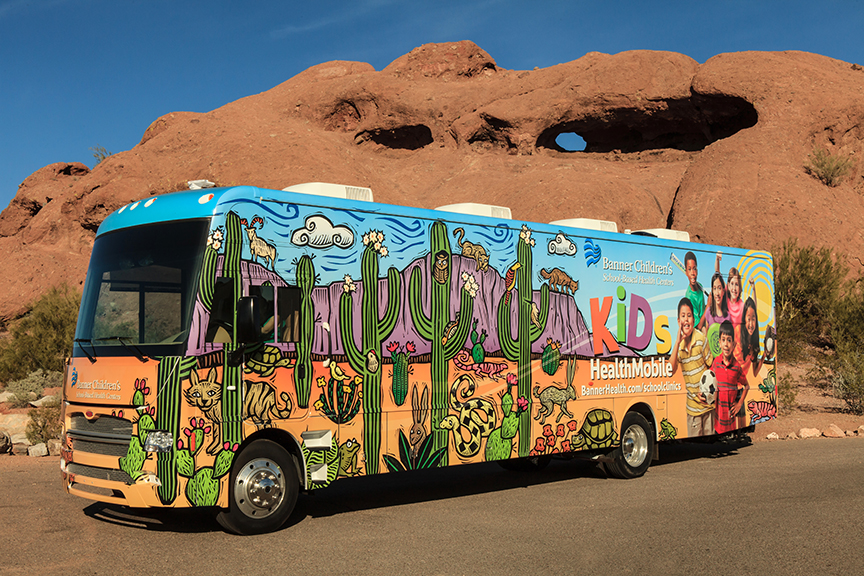 Visit the Banner Children's Health Mobile!
When: Wednesdays between 7:30am and 4pm
Where: In the parking lot of the Banner Health Center of Maricopa
17900 North Porter Road, Maricopa, AZ 85138
Who: The Banner Children's Health Mobile serves uninsured children and adolescents from birth to 18 years of age
What: Well Checks, Sports/Camp Physicals, Sick Visits (Flu, Strep, UTI, earache, coughing, asthma, rashes, etc.), limited labs, and immunizations coming in March!!!

Make an appointment today by calling 480-412-6344
www.bannerhealth.com/schoolclinics