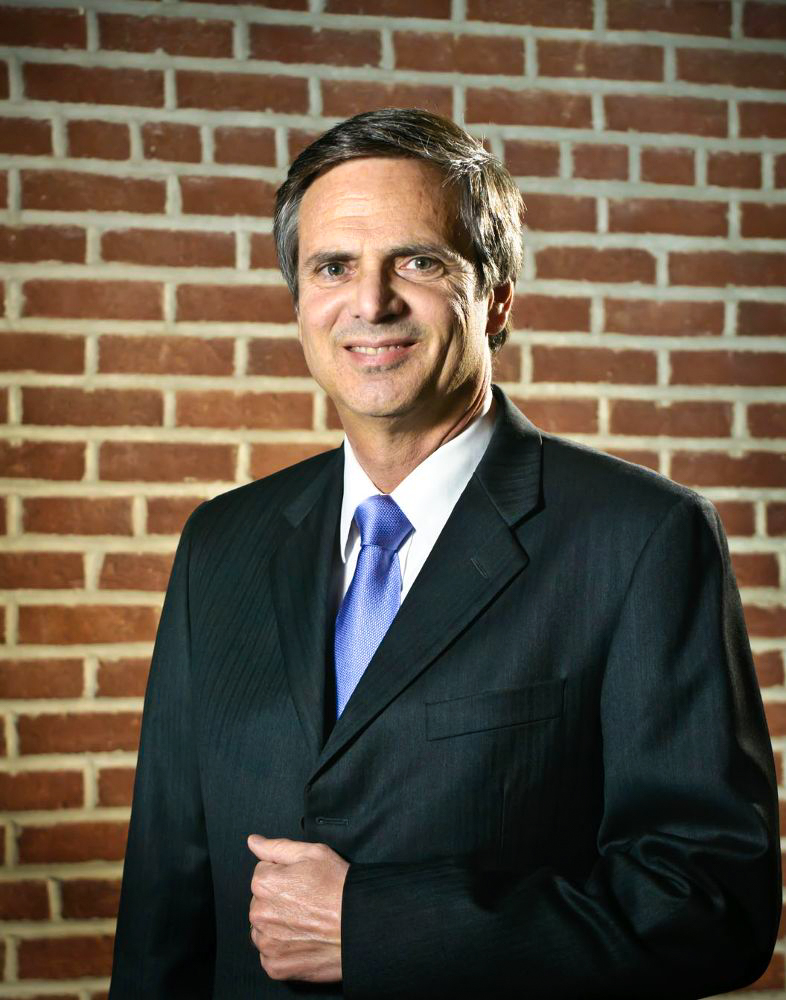 Dr. Steve Chestnut
Dr. Steve Chestnut is the Superintendent of the Maricopa Unified School District, where he was appointed in 2012. During his tenure, the district has increased its letter grade from "C" to "B", implemented a unique academic focus at each school, and last November the community approved a ten percent override proposal. He was the 2010 Washington State Superintendent of the Year.
Maricopa Unified Surplus Property
"All items are sold" AS IS, WHERE IS" and Maricopa Unified School District and Sierra Auctions assume no liability for bodily injury, death, or property damage caused by the items. All items are sold without any warranties or guarantees, and no warranty or condition is stated or implied. All items must be paid in full upon completion of auction."

All Auctions and bids are conducted in accordance with MUSD governing board policies and State Regulations.

UPDATED AUCTION DATES:
Surplus/UPDATED AUCTION DATES:
| | |
| --- | --- |
| Auction Items | |
| Items | Quantity |
| Dell Optiplex CPU Tower 740, 745, 755, GX620, Gx 270, GX 280 | 26 |
| Logitech Keyboard | 2 |
| Cisco Aironet backup wireless 1300, 350 | 3 |
| Remote Control Cable Converter | 1 |
| AlphaSmart 3000 | 1 |
| Dell Latitude D610, 2110, 2120 | 16 |
| NTROX CPU Tower | 3 |
| Dell Inspiron 910 | 1 |
| Dell Laptop docks | 20 |
| JVC VCR players w/ remotes | 2 |
| HP Compaq 1520 | 1 |
| Samsung Laptop | 4 |
| ID reader | 1 |
| Tsunami Wireless Ethernet Bridge | 1 |
| Dell Laptop Batteries | 4 |
| Toshiba Laptop Batteries | 3 |
| Panasonic TV | 1 |
| Dell Desktop Monitor | 2 |
| Wall Speaker | 1 |
| Monitor | 1 |
| Ricoh Printer | 1 |
| Primex Wireless Clocks | 2 |
| Network Mixer | 1 |
| Brother LaserFax | 1 |
| Dell District Laptop | 4 |
| Computer- PC | 5 |
| Phone Master | 1 |
| Laptop Computer | 1 |
| Hp LasrerJet Printer | 1 |
| Konica Monolta BizHub Copier | 1 |