Blended Learning at DWMS & MWMS
The Maricopa Unified School District's 20+1 Blended Learning Program is housed at Desert Wind Middle School and Maricopa Wells Middle Schools totaling five cohort classrooms.
The 20+1 Program is a blend of technology enriched classrooms and project based learning. The Future Cities competition is an annual tradition for each classroom to compete in.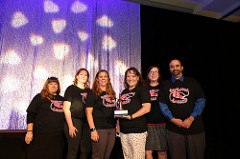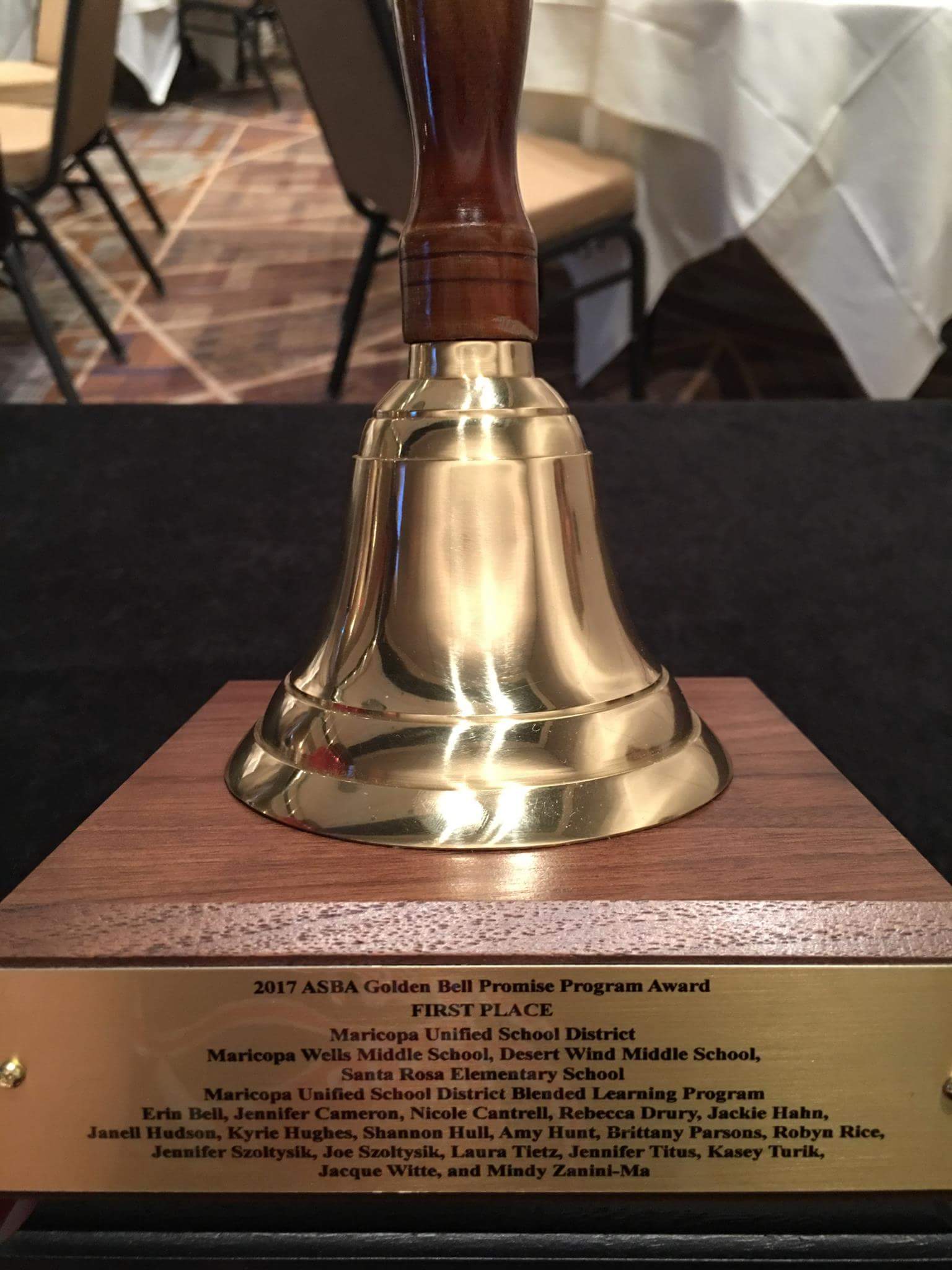 The Blended Learning Student is:
self-motivated

responsible

hard working

an advocate for themselves and their education

organized

someone who stays on task

can prioritize tasks

works well in groups
Blended Learning is:
A combination of

student directed lessons on Chrome books

teacher directed instruction (small and whole group)

project based learning

Student centered learning with real world applications

STEAM based

Located in a non-traditional classroom