« Back to news list
Maricopa Wells Community Service Day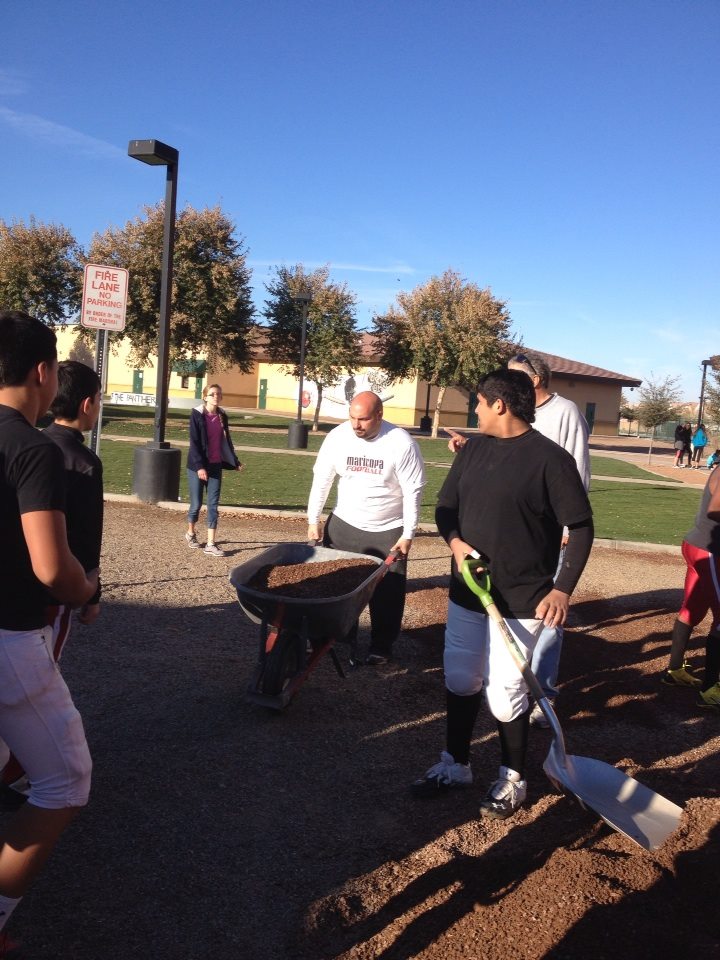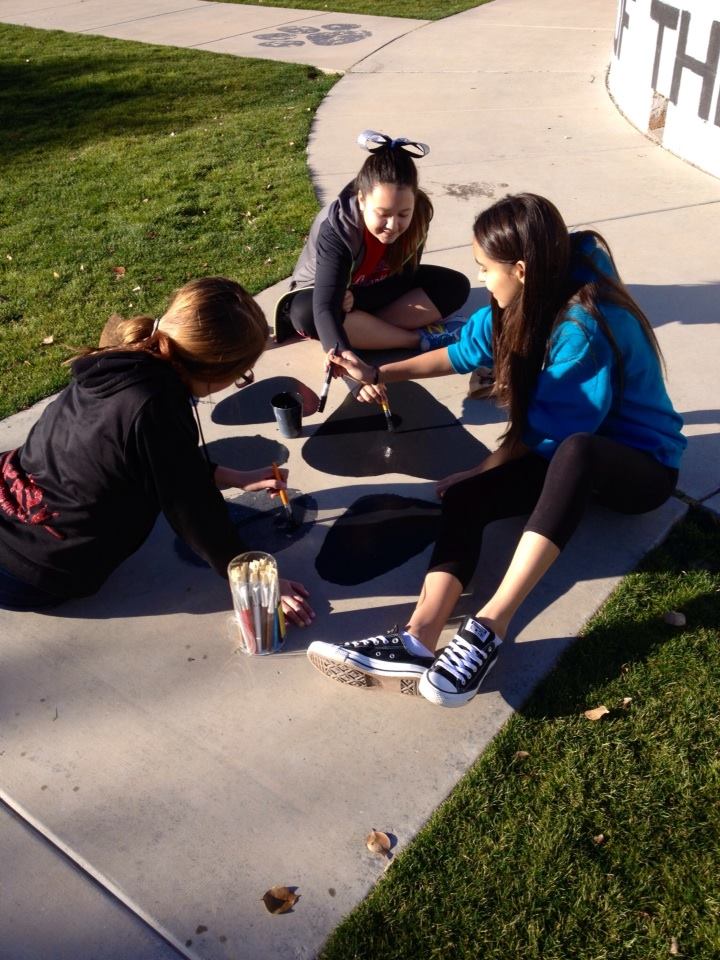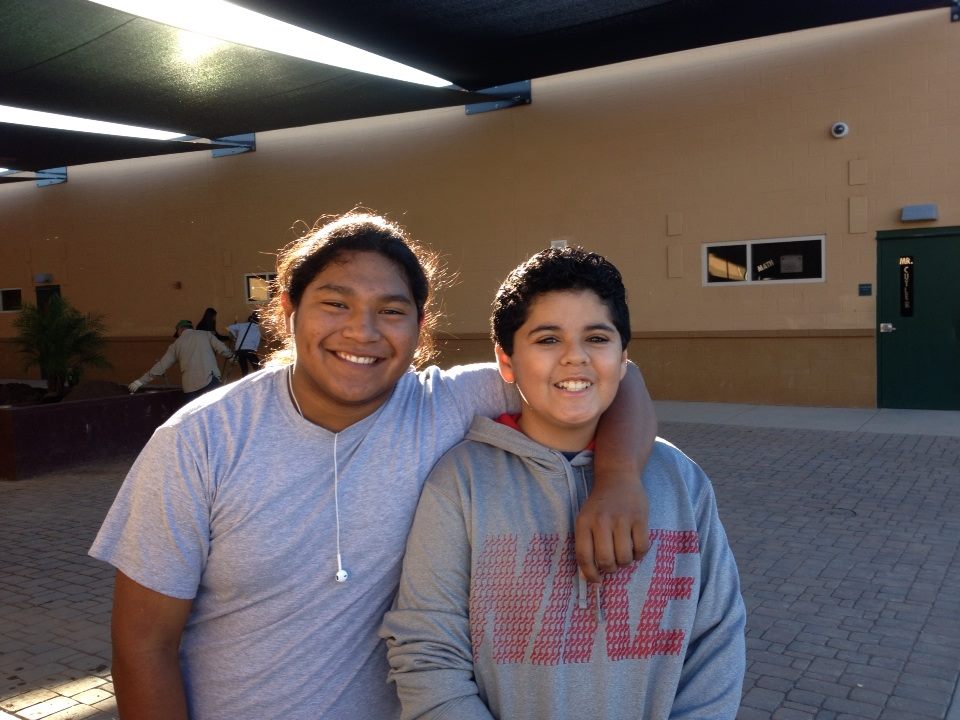 On Monday January 19th Martin Luther King Jr. Day, students, staff and parents from Maricopa Wells Middle School made it a "Day On … Not a Day Off" by participating in various clean-up and work projects around the MWMS school site. This community service day was part of the national effort tied to MLK Day where local groups work together on projects to better their communities. Principal Rick Abel said, "Kudos to our Panthers who came out this morning to help clean up the Maricopa Wells campus on this day of service." To learn more about the MLK Day of Service please go the following website: http://www.nationalservice.gov/mlkday2015.
"Life's most persistent and urgent question is, what are you doing for others?"
Dr. Martin Luther King Jr.