« Back to news list
Angelia Ebner Arizona Educational Foundation's Ambassador for Excellence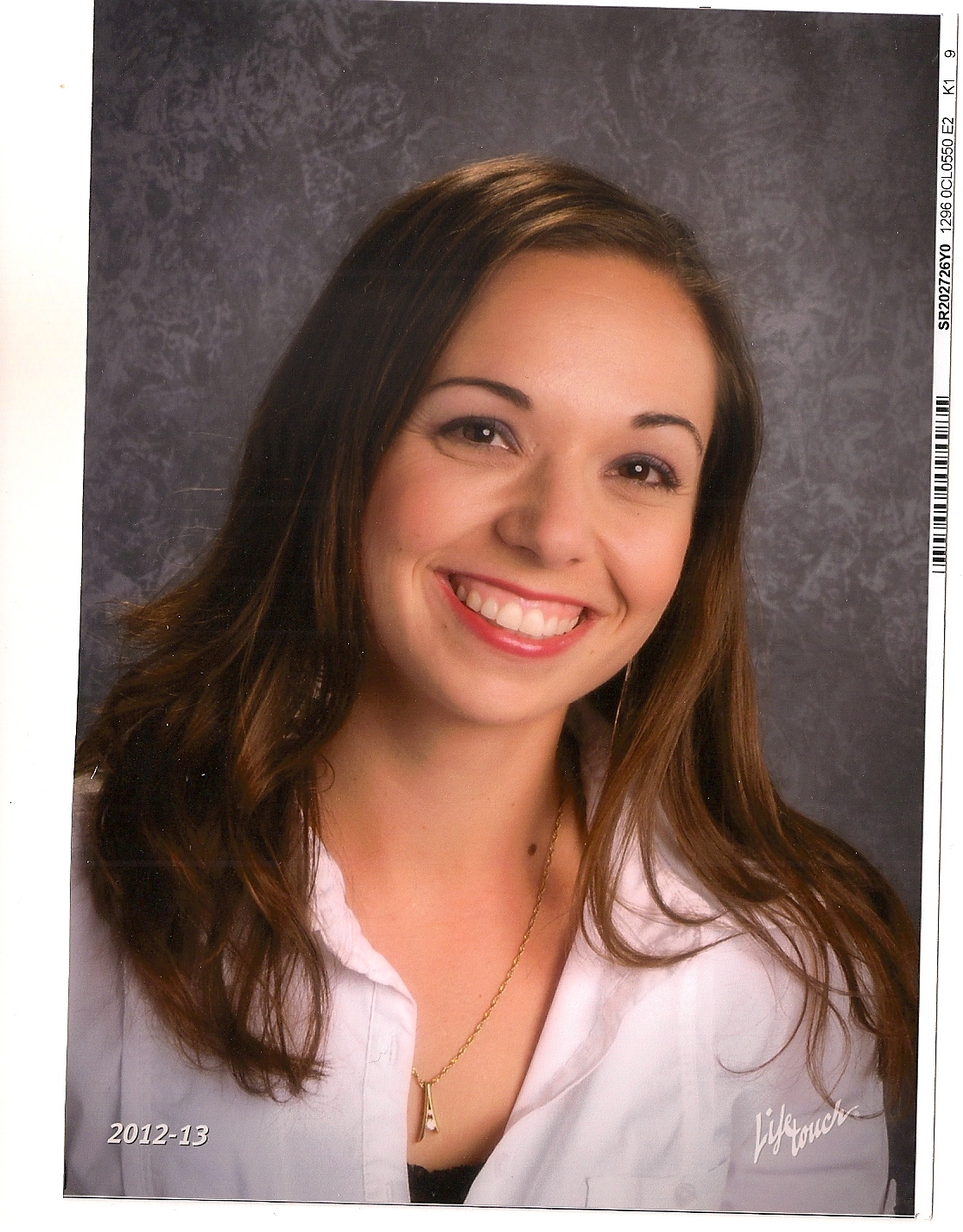 (Maricopa) On Thursday November 19th, the Arizona Educational Foundation held their annual Arizona Teacher of the Year Awards Luncheon at the Arizona Biltmore. Five outstanding K-12 educators who had already been honored as Ambassadors for Excellence vied for the 2016 Arizona Teacher of Year Award. Maricopa Elementary School's fifth grade teacher Angelia Ebner was among the finalists for this prestigious award. Although she did not receive the Teacher of the Year award, Mrs. Ebner did receive a substantial list of prizes associated with her status as an Ambassador of Excellence. They include the following:
$5,000 cash award

Scholarship covering 50% of the tuition cost at Argosy University/Phoenix for advanced degree in education

Professional speech training

Participation in the Fiestas Bowl Parade on the APS fire truck

SMART products ($1,499 value) from SMART Technologies ULC

From Arizona K-12 Center: $1,900scholarship to National Board Certification; 3 coaching Saturdays; registration to National Board Summer Institute and Working Retreat; registration at 11th annual Teacher Leadership Institute

Microsoft Office Pro Plus

Treasures 4 Teachers 1-year membership
The District is very proud of Angie's accomplishments and this well-earned honor. For more information about the Maricopa Unified School District please visit our website at www.maricopausd.org.