« Back to news list
MHS Music Program Announces 2016 Central Region Band Selection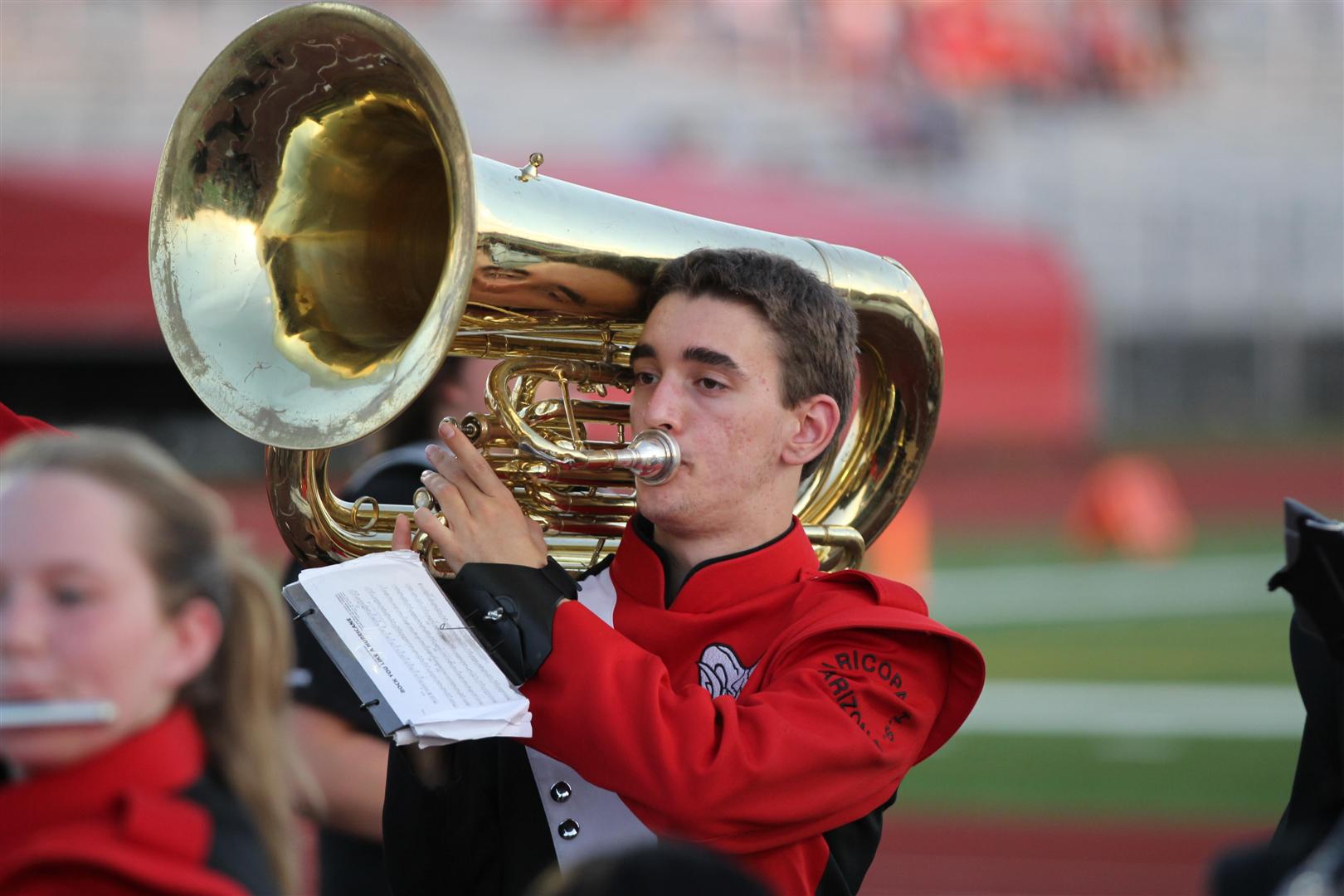 (Maricopa) On Saturday January 23rd, Maricopa High School (MHS) music students participated in auditions for the 2016 Arizona Music Educators Association Central Region Band, Orchestra, and Choir. The Region auditions are a preliminary process for the Arizona All-State Band, Orchestra and Choir. Students making Region groups and participating in the Region performance are eligible to audition for All-State. In this Region our students face intense competition from multiple large Phoenix-Valley programs including all the Gilbert High Schools (Gilbert, Highland, Mesquite, Campo Verde, and Desert Ridge), Mesa Mountain View, all three Agua Fria District High Schools, Scottsdale's Desert Mountain and Saguaro High Schools, Centennial High School, Tempe High School and MANY others.
MHS Music Director and Fine Art Chair Ivan Pour enthusiastically announced, "We are VERY proud to have junior tuba player Chance Ackerson selected to the Central Region Band! Congratulations Chance!"
The Region Concert will be held on Saturday, February 20th at Mountain View High School in Mesa. Rehearsals are held at Mountain View onFebruary 19th.
For more information about Maricopa High School or the Maricopa Unified School District please visit our website at www.maricopausd.org.