« Back to news list
MUSD Staff Honored at Maricopa Chamber of Commerce Community Awards Banquet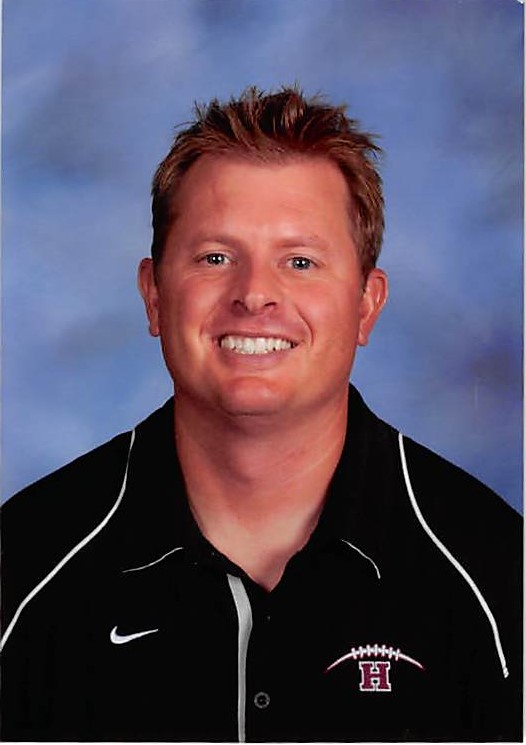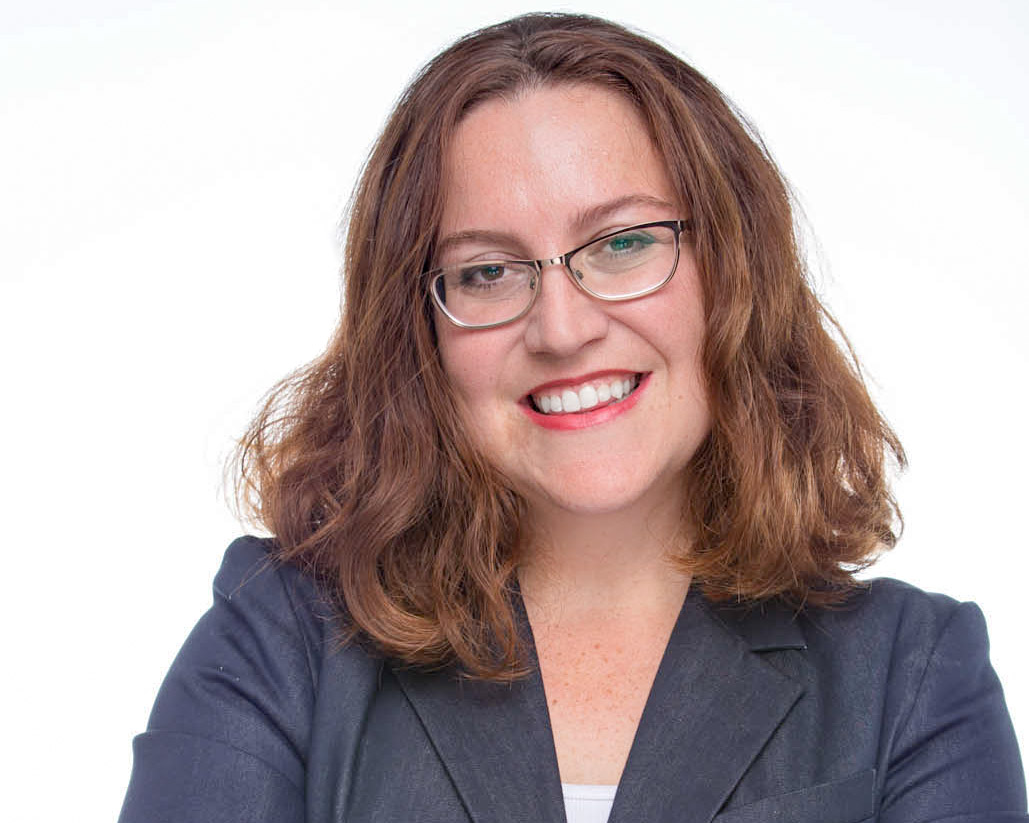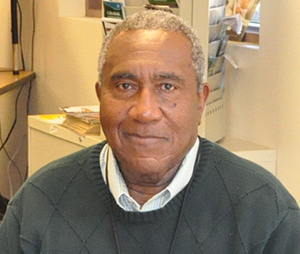 On January 23rd, the ninth annual Maricopa Chamber of Commerce
Community Awards Banquet was held at the Elements Event Center at the
Ak-Chin Multitainment Center. Several MUSD employees were recognized.

MHS teacher Bernadette Russoniello was named "The 2016 Teacher of the
Year" for the City of Maricopa. Bernadette teaches Journalism,
Yearbook, and CTE Marketing and serves as the advisor of the DECA
Club. According to the MHS student who nominated Bernadette: "She is
greatly involved in all aspects of student development, especially in
teaching life-skills through DECA and CTE classes. Mrs. Russoniello
has given me so many opportunities to develop early career
opportunities, to become involved in the community, and has taught me
leadership skills. She does so much that she is never rewarded for and
gladly puts in time to help any student."

Chris McDonald was also nominated for Teacher of the Year. He teaches
at Maricopa High School, where he teaches Algebra and is head varsity
football coach. The nominator stated: "His vision for MHS is to
establish a culture of expectation and success in academics and
sports."

Jim Shoaf, MUSD Transportation Department, was named the 2016
Volunteer of the Year. Jim was nominated for his work with the
Mountain View Community Church's food bank. This organization reaches
over fifty families weekly by providing food and other items. In
addition, Jim assists the FOR Maricopa Food Bank by getting turkeys
for the community Thanksgiving dinner. Jim also recently completed a
coat drive with the Cub Scouts.

Jim Irving was also nominated for the Volunteer of the Year award. For
years, Jim has volunteered at MHS assisting students with career
choices and college considerations. He is a fierce advocate for
student development and facility cooperation to ensure each student's
education is maximized. In past years Jim served as a member of the
MUSD Governing Board. He is also a member of the City of Maricopa
Planning Commission.