« Back to news list
MES Leadership Team and Maricopa Community Partner Honored by Sorority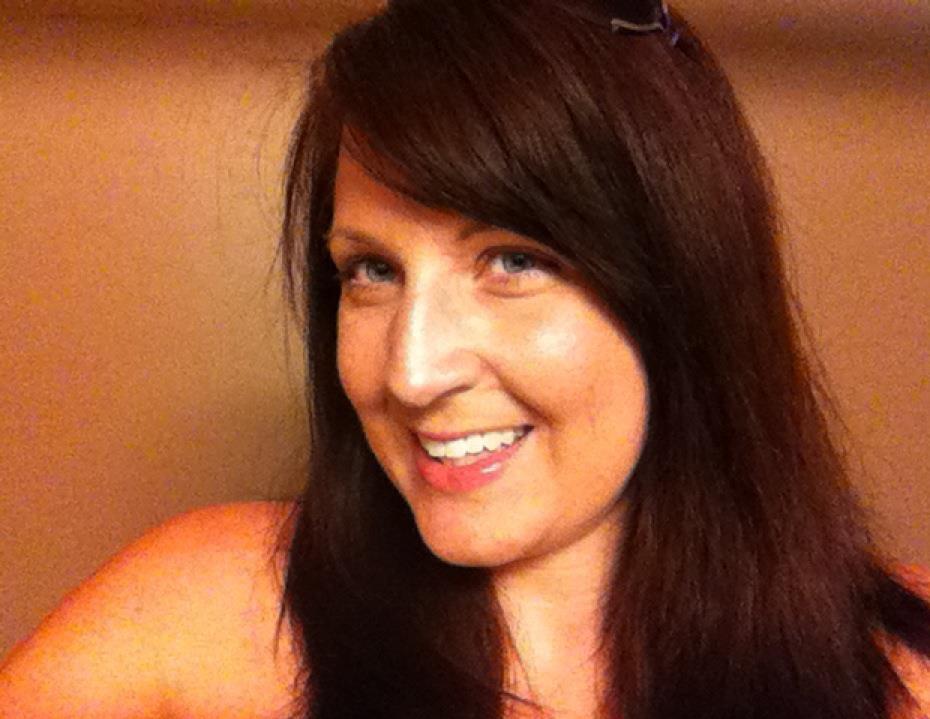 SIGMA GAMMA RHO CHAPTER HONORS MES STAFF AT WOMEN'S DAY SCHOLARSHIP BRUNCH
"Dedicated to Service, Committed to Progress"
Scottsdale, April 7, 2016 – The ladies of the Kappa Eta Sigma Chapter of Sigma Gamma Rho Sorority, Inc. will host a Women's Day Scholarship Brunch – "Dedicated to Service, Committed to Progress." Seven women in the Arizona community will be honored for their service. In addition, the chapter is raising money for book scholarships. The goal is to demonstrate that when we work together, we create a strong "community village" positioned to support our young people. All district staff is invited to attend.
This community service event will be held on May 7, 2016 at Scottsdale Marriott Suites Old Town, 7325 E. 3rd Avenue, Scottsdale, Arizona 85251 from 10:00 A.M.-2:00 P.M. The Kappa Eta Sigma Chapter is honoring the following Maricopa Elementary School (MES) staff members: Dr. Jennifer Robinson, MES Principal, Tasha Carpenter, MES Teacher on Special Assignment and Priscilla Behnke, Program Director of the Maricopa Ak-Chin Community Alliance Against Substance Abuse. Her organization offers services to Maricopa Unified School District students at Saddleback, Santa Rosa and Butterfield Elementary Schools.
Other women being honored included, Arizona Senator Leah Landrum Taylor, Dr. Vanessa Power Anderson, Western Regional Director of Sigma Gamma Rho, Pastor Yolanda Ewing of United International Fellowship Ministries and Charlene Tarver, Esq. of the Tarver Law Group.
If you are interested in attending the event, contact Ms. Linette Y. Caroselli at scottsdalesgrho@gmail.com.
About Sigma Gamma Rho: Sigma Gamma Rho Sorority, Inc. is a leading international, non-profit community service organization that continues to grow through sisterhood, scholarship and service. The sorority has more than 500 chapters in the United States, Bahamas, Bermuda, Canada, Germany, Korea and the Virgin Islands. Seven educators founded Sigma Gamma Rho on November 12, 1922 at Butler University in Indianapolis, Indiana. The sorority has been dedicated to service for more than 90 years. Members work to enhance the quality of life for their families, friends and neighbors, and are committed to "Greater Service, Greater Progress."