« Back to news list
MHS Teacher to Attend Workshop at Yale University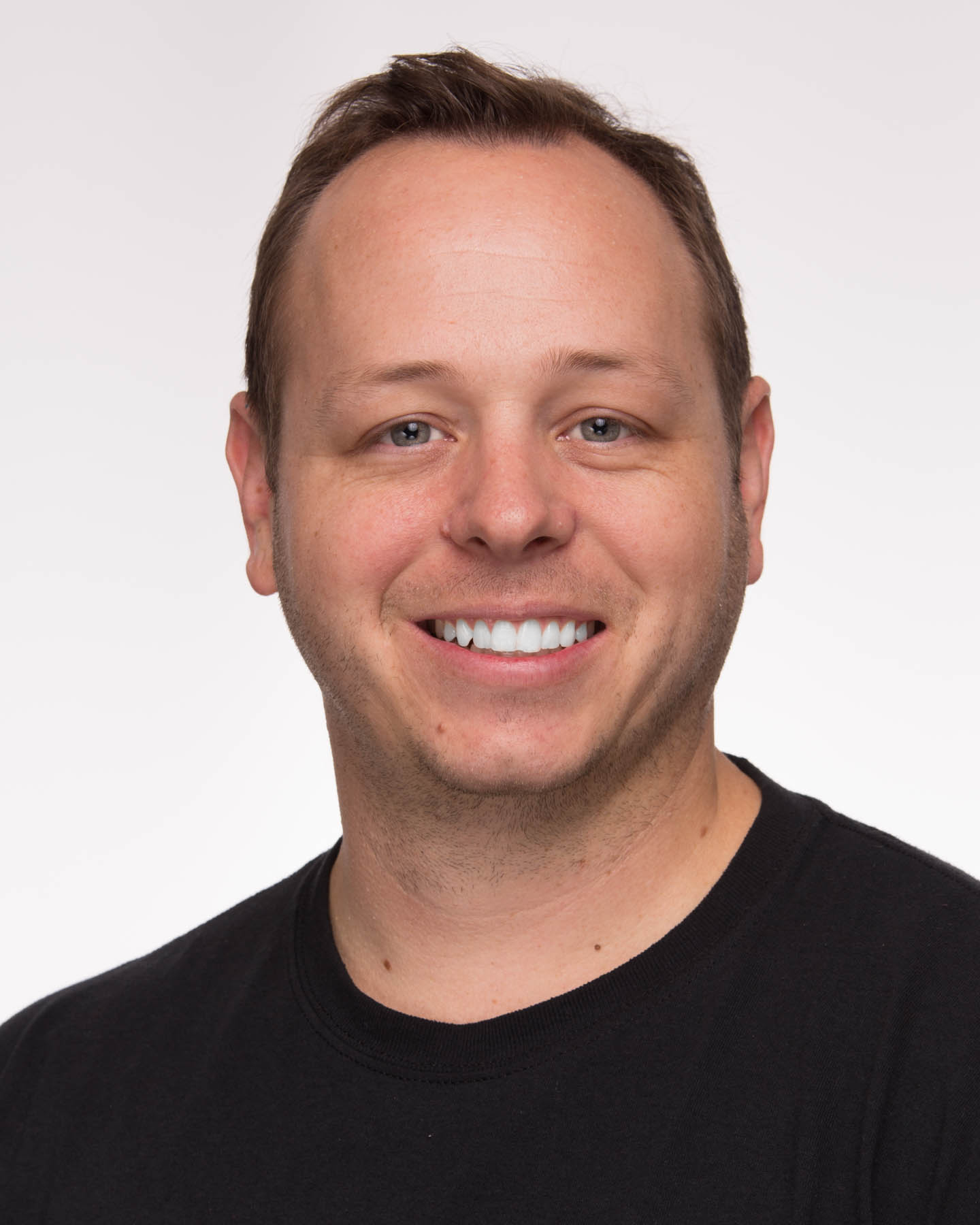 Joby Thompson has been selected to attend the "Business Perspectives for Creative Leaders" program at Yale University in New Haven, Connecticut,
July 23-28
. This is a week-long executive education program for design professionals in partnership with Yale University's School of Management. The curriculum features case studies, lectures, hands-on activities, and group work to give creative leaders a more complete understanding of business and design. Maricopa High School is a member of the Central Arizona Vocational Institute of Technology, (CAVIT) which is paying all of the expenses for this training. Mr. Thompson is currently the MHS Career and Technical Education (CTE) Department chairperson where he teaches Graphic Design classes. His classes operate like a design studio, taking on numerous in-house and external client projects. Mr. Thompson is also the SkillsUSA advisor ensuring that students compete in SkillsUSA regional and state competitions in their respective content areas. This past spring, MHS CTE programs competed against other CTE programs from across the state and MHS students took home a total of 6 medals including 3 gold medals. Mr. Thompson was featured in the October issue of
Techniques
magazine, the national publication for the Association of Career and Technical Education with an article he wrote on using infographics to communicate relevant school data to community stakeholders. In December, Mr. Thompson spoke at the national ACTE conference on basic infographic design and layout. Last month several students of Mr. Thompson's took the Adobe Certified Associate exam. MHS is one of the few high schools in the state to offer certification from Adobe. For the 2017-18 school year, Mr. Thompson plans to begin a National Technical Honor Society (NTHS) chapter, which is an honor society specifically for CTE students.