« Back to news list
The Polar Express Visits Santa Rosa
Friday, December 8th, 2017. Santa Rosa Elementary hosted their annual Polar Express night on Friday to celebrate the holiday season. Families and community members gathered at the school to enjoy crafts, snacks, a photo booth and a trip aboard the Polar Express with a special reading of the holiday classic by Principal Eva Safranek.
Santa Claus was on hand to hand out his holiday bells to all of the children who attended the event. The Santa Rosa PTO and student council members worked hard to transform the school lunchroom into a winter wonderland for all to enjoy.
This school tradition has been a fun event for all who have attended for the past six years. The hard work of parents, students and staff to plan and run this event is greatly appreciated by all event attendees.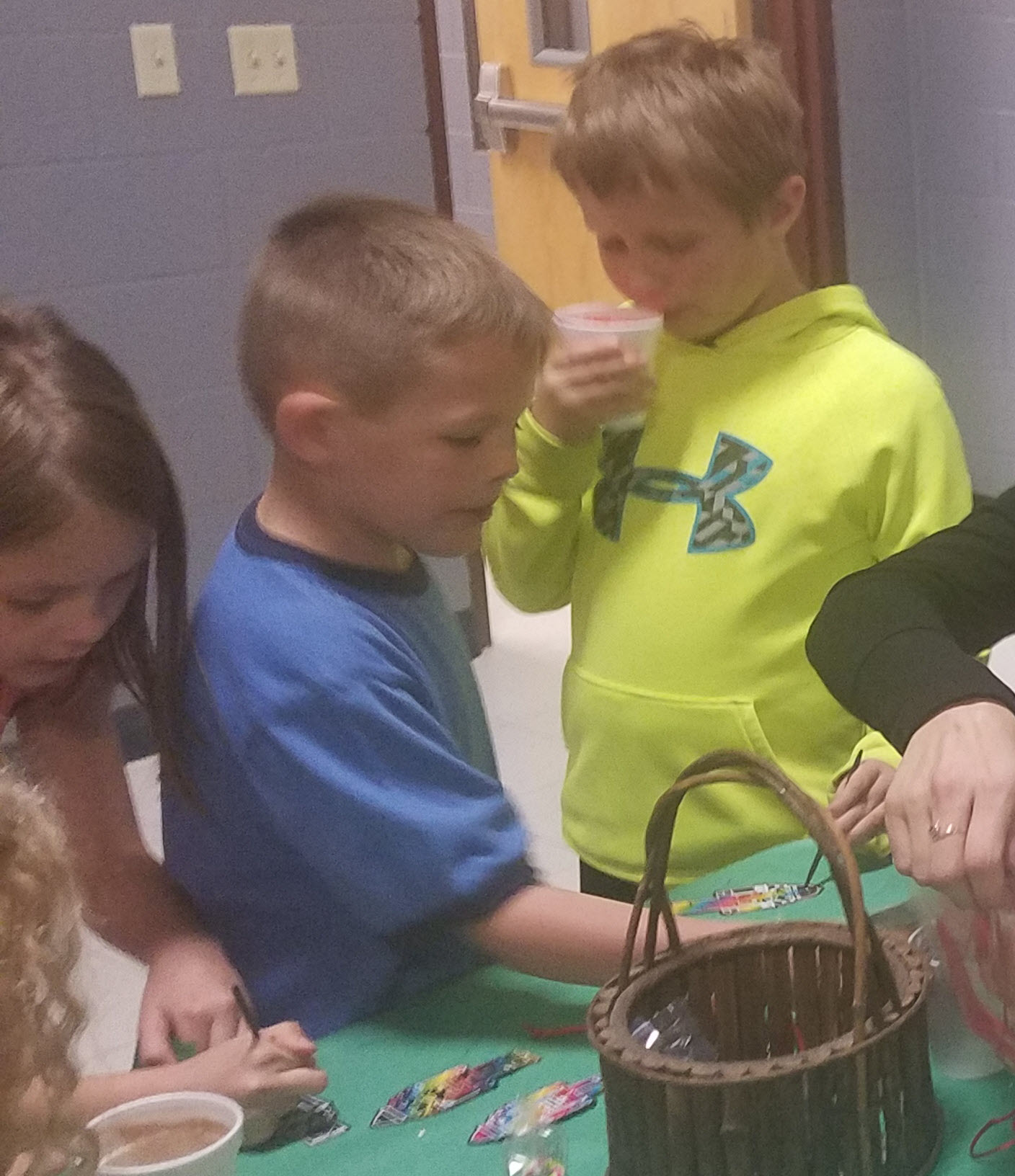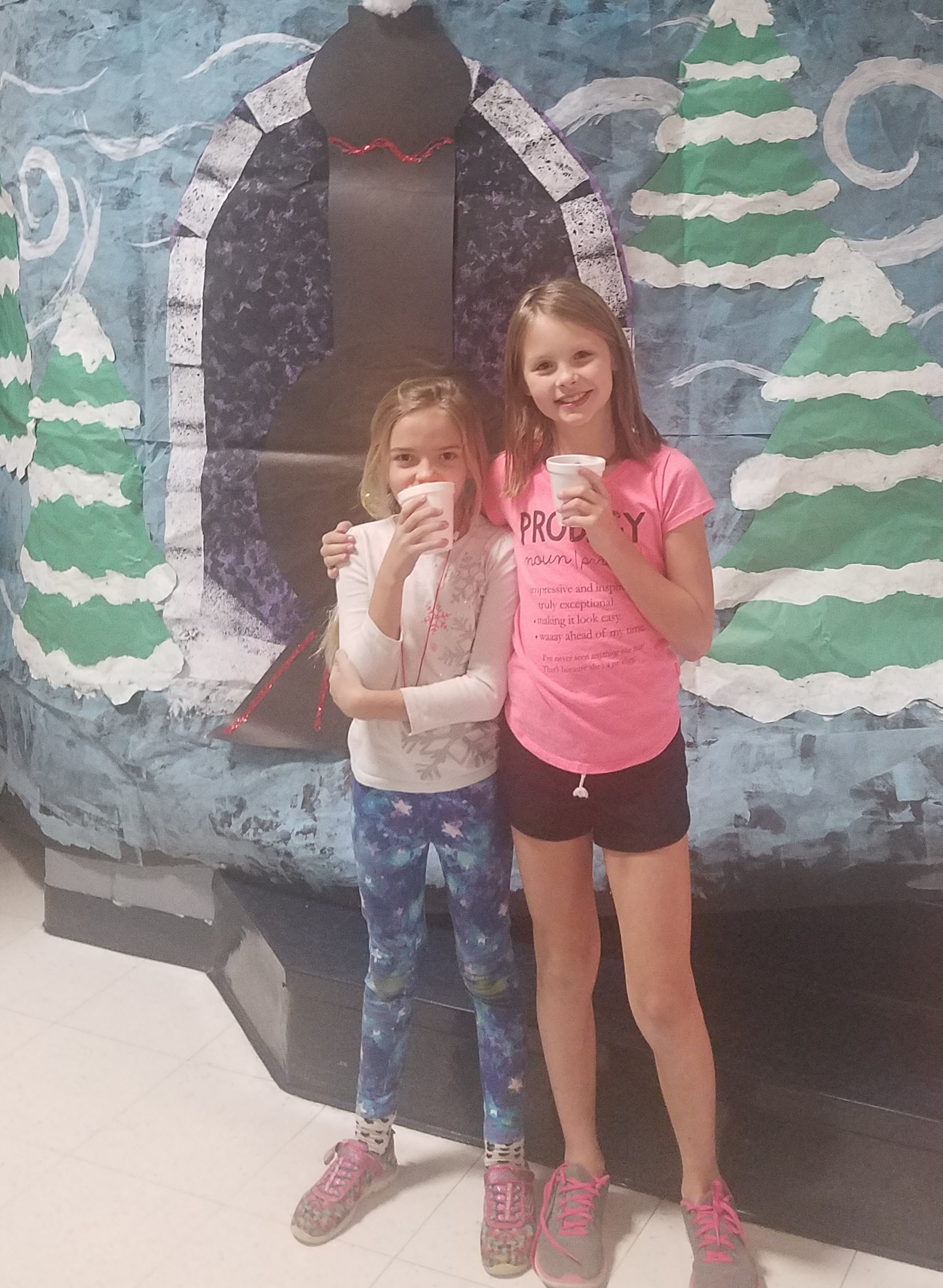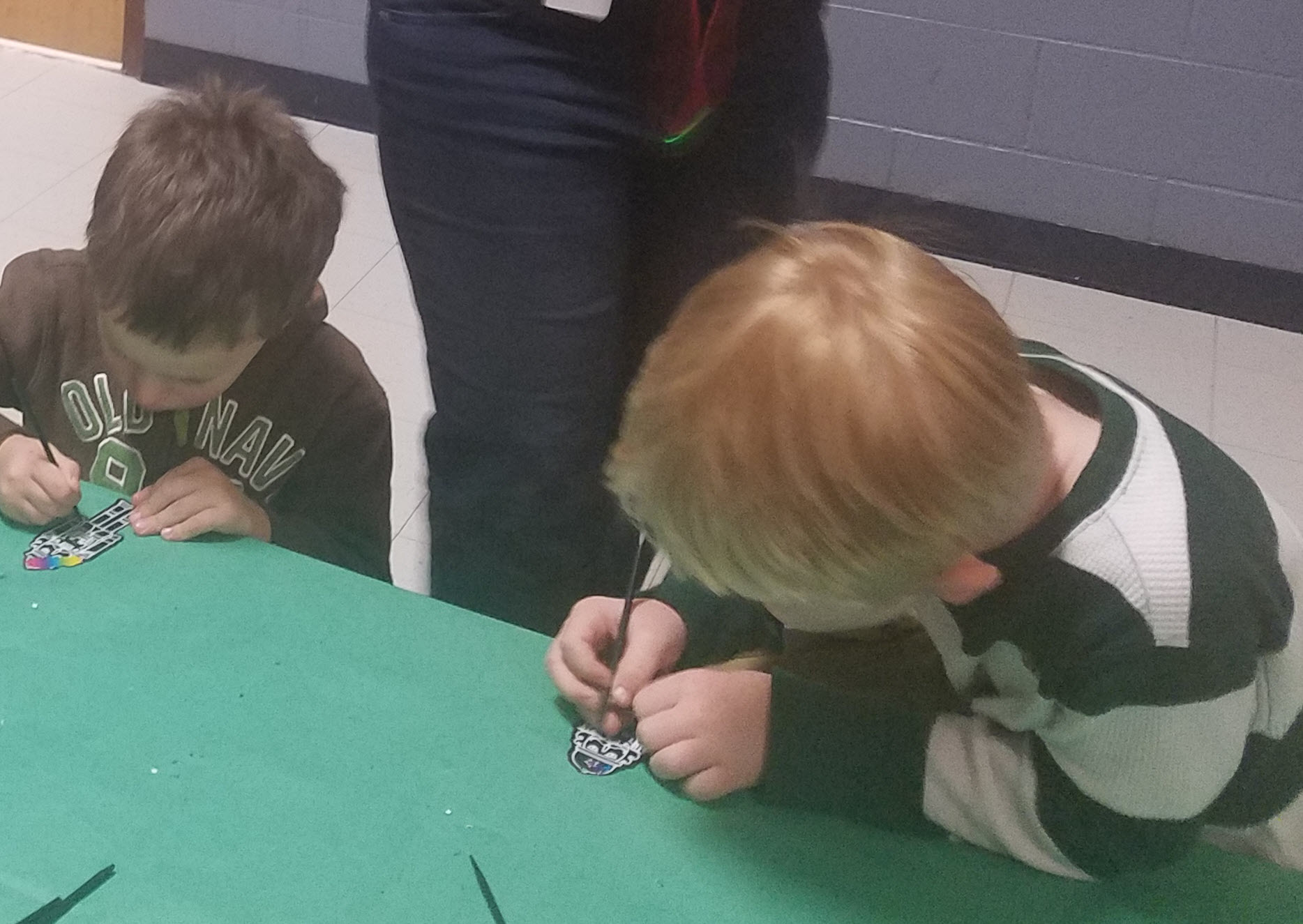 Happy Holidays!